Notre Dame High-school is my new home/school since September 2004. I live in a dorm, studying at classes over Wilcox and most important playing Hockey and Work out at the Duncan Mcneill Arena. Life over Notre Dame are definitely something special and you would never understand unless you will try. I also have a fabulous family that hosting me once in 2 weeks over their house in Regina. Suchet family is keeping me alive and giving me the warmth every one need. Thank you, and now enjoy the photos.
| | |
| --- | --- |
| Game time in Notre Dame |   |
Kelo and I are having fun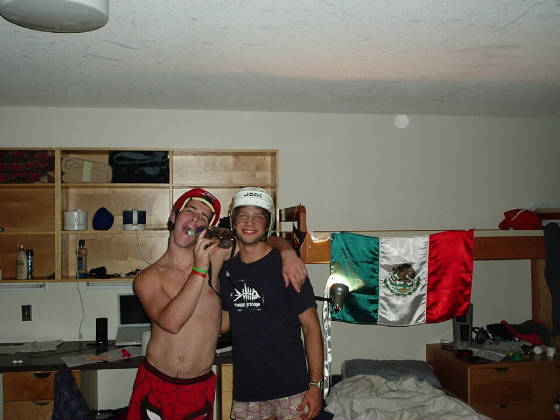 Part of my 17th birthday!
Milan, Janelle and Lurry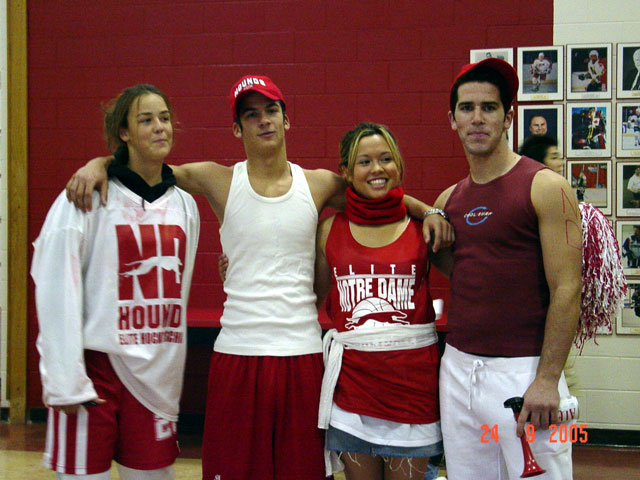 I'm at the far right
My bed in my new room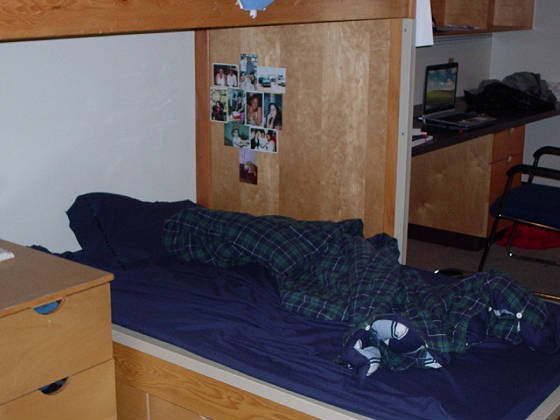 Seamen Hall rules
The counter and the studying side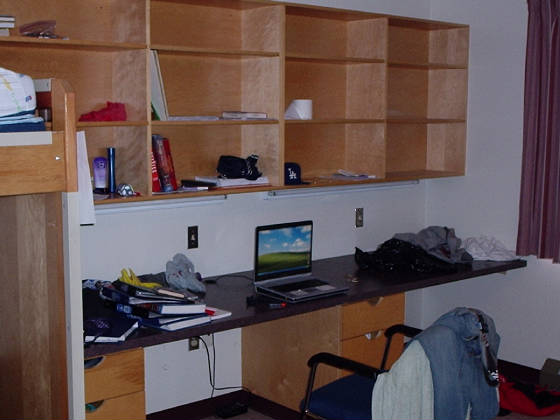 The other side of the room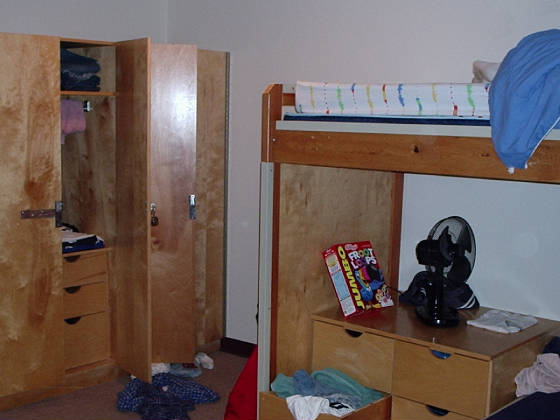 Me playing soccer behind Abba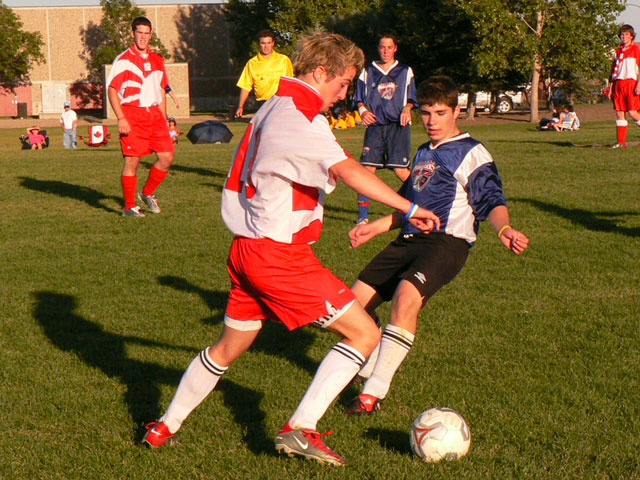 Good foreign team
A team picture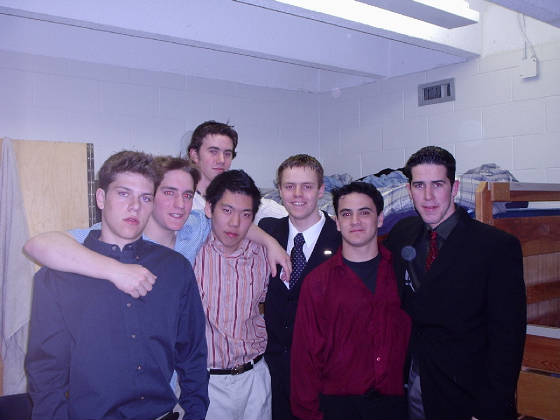 before the end of last year
Me playing pool on the dorm table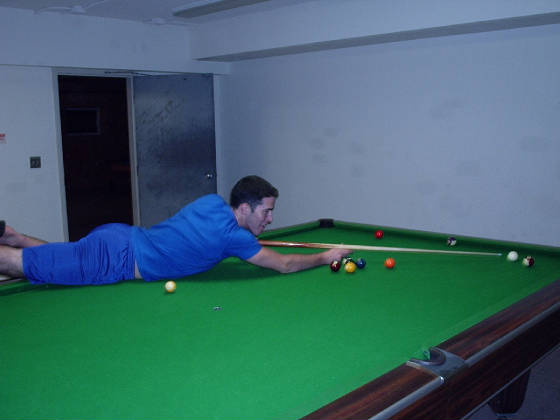 One of the bigger tables out there
Going crazy on Rodeo Day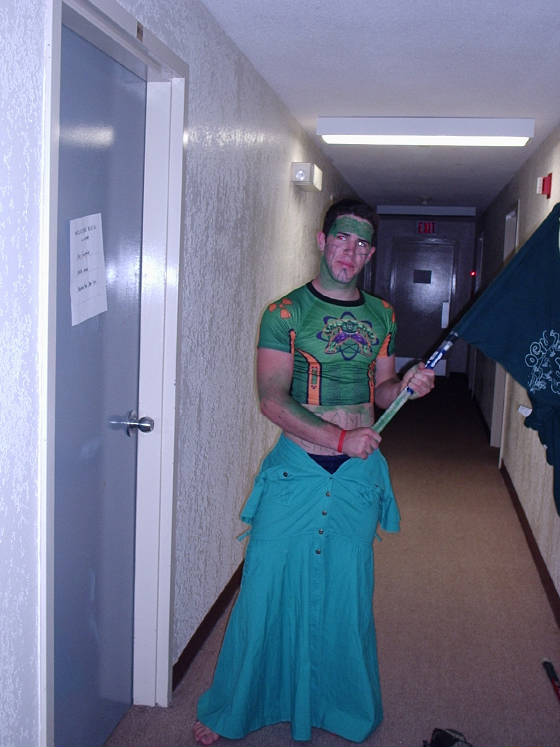 Notre Dame spirit
Tournument in Regina, game 5 against the Hawks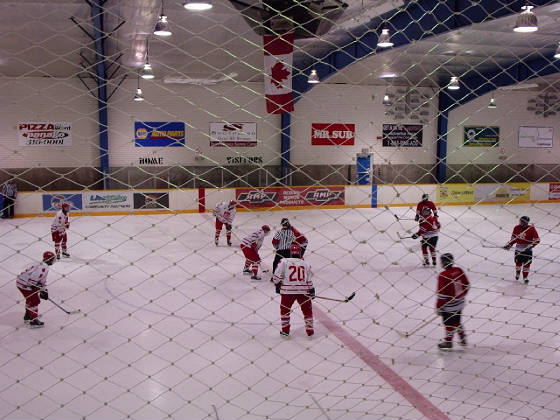 I'm #20
The Kolopenuk's squad working out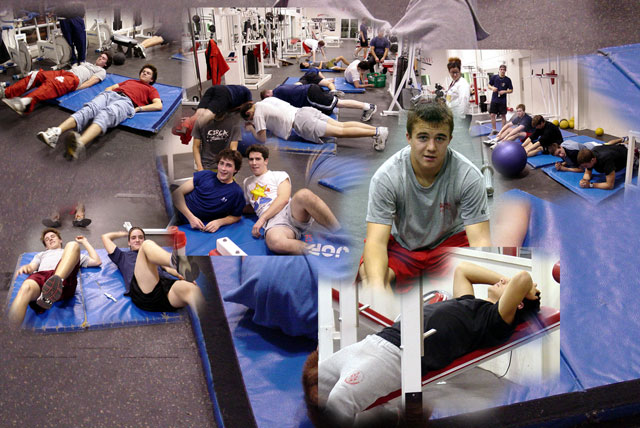 The strongest team in Campus!
With Chuck in my old room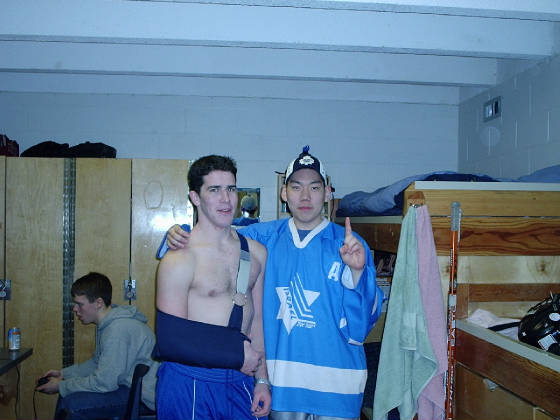 Chuck is aka C.Huzz
We found a ramp and as you can see it was insane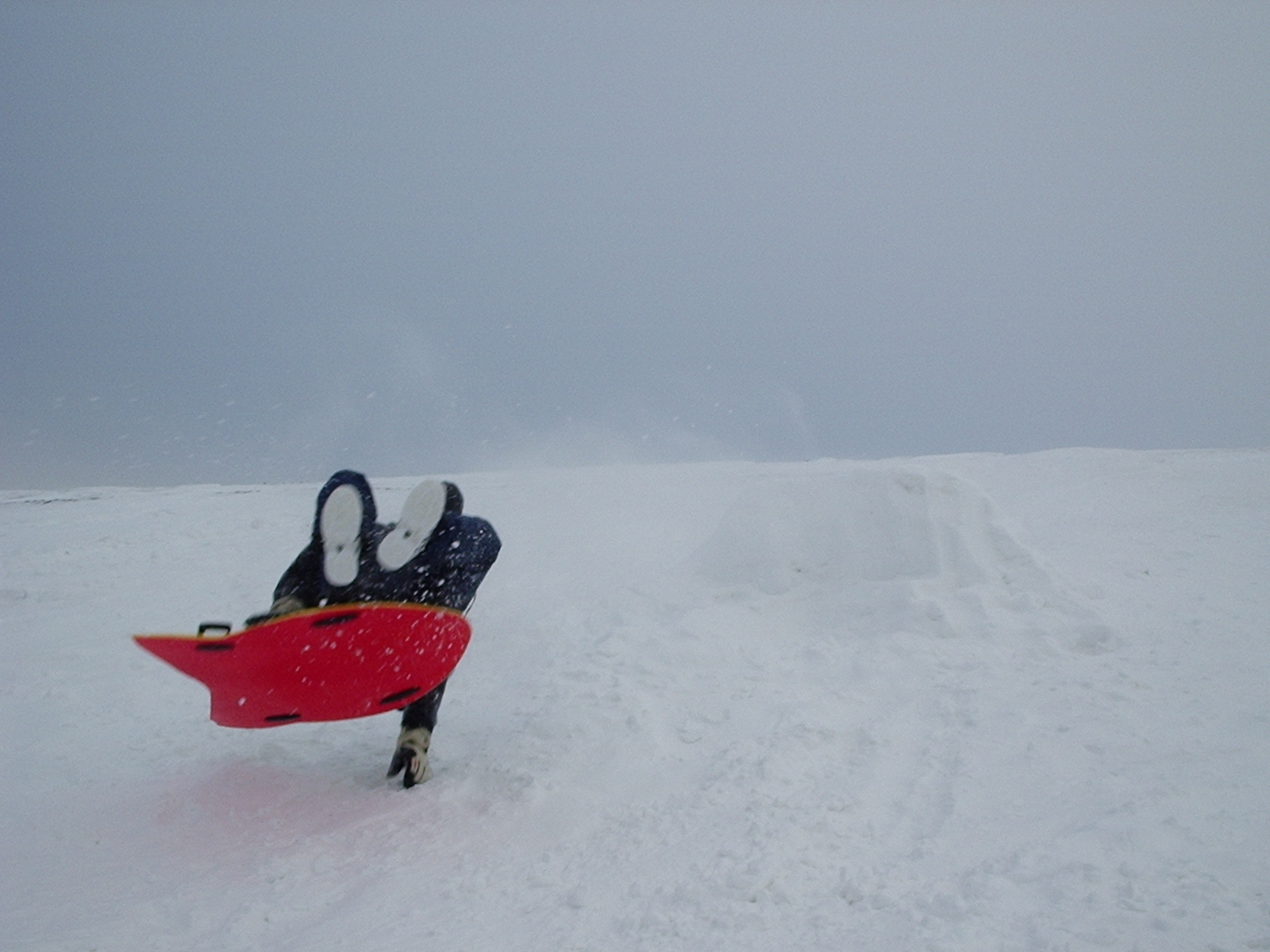 It was much fun and even the cold didn't stop us